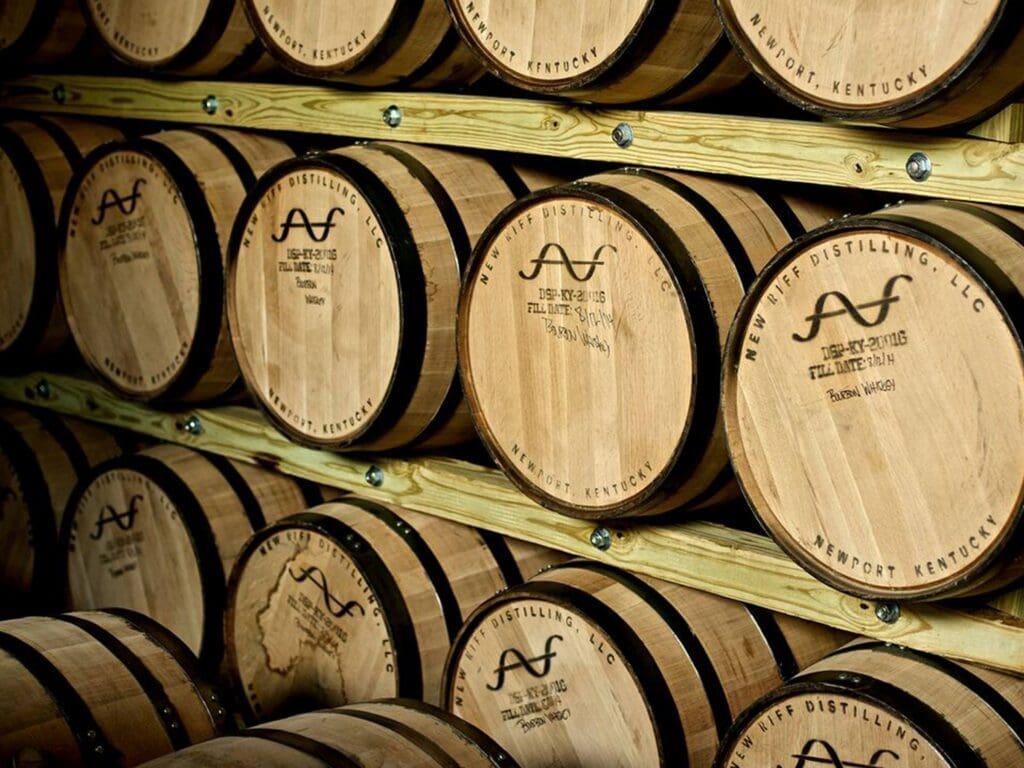 Overview
Located in the heart of bourbon country, Estes Public Relations knows a thing or two about making your product stand out to consumers. As seasoned storytellers, we pride ourselves on delivering the most effective publicity for your brand. Raise a glass and let us show you what we can do.
Services
Media Relations
Local, regional, national and strategic market media coverage.
Key message development.
Media tours and tourism destination promotion.
Awards and event submissions.
Digital Footprint Management
Social media.
Blogs.
Website
Brand Recognition Enhancement
New and current products.
Cocktails.
Special events and promotions.
Brand story.
Key team members.
Distillery
Spirits Specific
New product and market launches.
Media tours and tourism destination promotion.
Current and new market distribution support.
Press releases, media alerts and press kits.
Regional, national and strategic market media opportunities.
An extensive database of relevant writers and influencers. Distillery Grand Openings.
Experience
Jamie Estes and her team of PR specialists have an outstanding record in the PR spirit sector, successfully implementing dozens of media relations campaigns focused on brand awareness and business growth for some of the most renowned liquor brands in the world.
Clients Past + Present:
Brown-Forman
Kentucky Owl
Copper & Kings American Brandy Company
Bardstown Bourbon Company
New Riff Distilling
Catoctin Creek Distilling Co.
Moonshine University at Distilled Spirits EpiCenter
Old Line Spirits
Pratt Standard
Firefly Distillery
Woodford Reserve
Southern Distilling